Coldplay to disband after 12th album release, says frontman Chris Martin
Coldplay frontman Chris Martin has revealed the band is planning to retire after releasing their 12th album.
In an interview on Absolute Radio alongside bandmate Jonny Buckland, the musician said he believed 12 albums would be the stopping point for the band.
READ MORE: Jamie Costa's Robin Williams impersonation will give you goosebumps
"I think that in a few albums time we will finish making albums," he told host Andy Bush.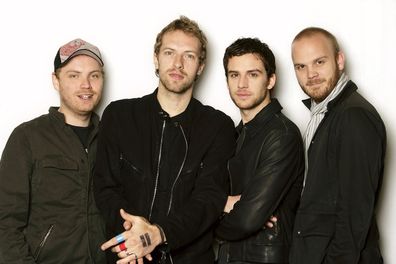 "This is not a joke, this is true, I think after 12 that will be the end of our catalogue, but I think we will always want to play live together."
Martin added the band would do something similar to what the Rolling Stones do. "It will be so cool if we can still be touring in our late…