Chris Cornell's widow sues Soundgarden again, claims group declined $27 million buyout
The widow of Soundgarden singer Chris Cornell has sued the surviving bandmembers again, claiming that she was offered a US$300,000 (approx. $386,586) buyout that she considers "ludicrously low" and is calling for the group's holdings to be professionally valued.
In the complaint, Vicky Cornell claims that the bandmembers declined her offer of US$21 million (approx. $27 million) for their interest in the band partnership, and also declined a separate offer of US$16 million (approx. $20.6 million) for the rights to the group's recorded-music rights.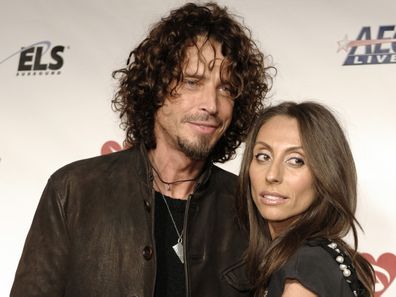 The complaint, obtained by Variety, claims that Vicky Cornell attempted to settle the matter in December by offering the surviving bandmembers — Kim…