Aussie band 5 Seconds of Summer parts ways with management, US label
Long-running Australian band 5 Seconds of Summer have parted company with their US label, Interscope, as well as Modest Management, a rep for the label confirmed to Variety. Further details were not immediately available.
The group recently postponed their No Shame 2021 10th anniversary tour of Australia, which was scheduled to begin on March 19 in Melbourne but has been moved to November. However, a tour of Europe scheduled to begin next month was still on the books at the time of this article's publication.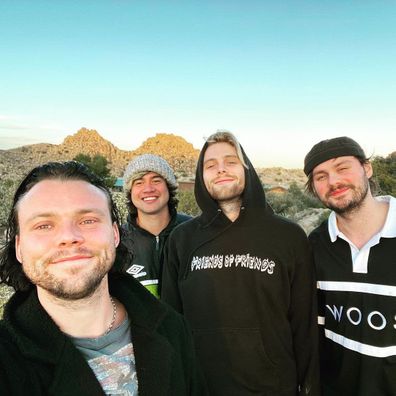 The band's fourth studio album, Calm, (including the song 'No Shame') debuted at No. 1 in the UK and Australia after its release last year and reached the Top 5 of the…